Slim pickins this week.  All I really have to show you for finished projects is my fifth afghan sampler square.
Another simple pattern so it whipped up quickly, but with as busy as we were last week, traveling, a funeral and then working outside, I haven't even had much at-home bath time to work on these.
Pattern: Five Textured Dishcloths
Designer: Priscilla Hewitt
Yarn: Hobby Lobby I Love This Yarn!
Colorway: 240 Linen
My Rav project page
In other fiber-y news, I received an awesome package this week. I've wanted to learn to spin for a while. Last year around this time I even bought some alpaca fiber. I even won some turquoise and brown fiber earlier this year. But … no drop spindle. My local yarn shop doesn't carry them. I thought about asking my husband to make one for me, but that might take a while. This week, a box arrived with not just some beautiful charcoal grey fiber, but a drop spindle and instructions on how to begin! Hurray!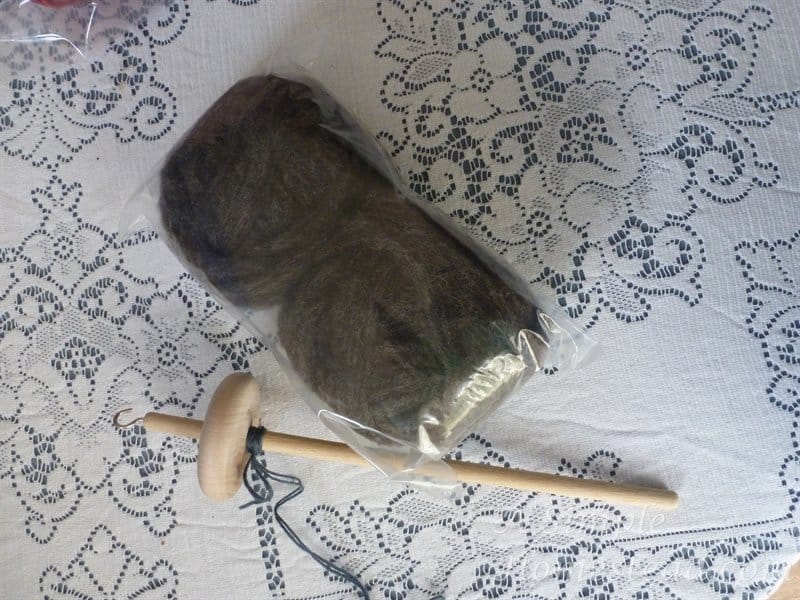 I also won this beautiful sock yarn and it also came this week!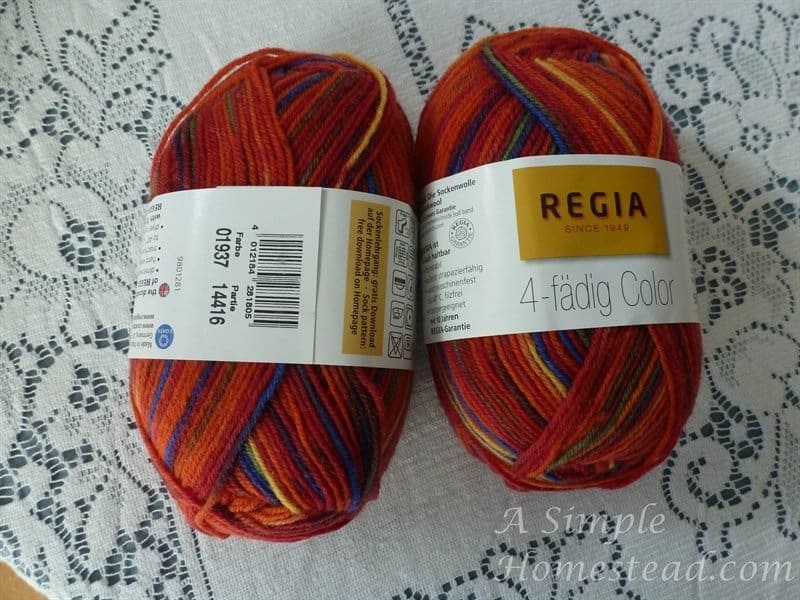 Last weekend Little Chick and stopped at Michael's … I've been good and not stopped there in a long time. We picked up some yarn and I started a project that will take me longer, but looks like it will turn out beautifully. I'm not going to spill the beans yet as to what it is, but here's what I have finished so far.
Feel free to share anything new you've created or is in your stash!