I never got around to talking about how I finished out the December Peak313 challenge.  For each of the three weeks I participated in, I earned my charity a total of $29.  Since I was rounding down for the SparkPeople points, I'll bump my donation up to an even $30 and send it off to our local food pantry.
Because I'm a geek, I like stats. I have a spreadsheet I keep of the data collected from SparkPeople and my Fitbit
.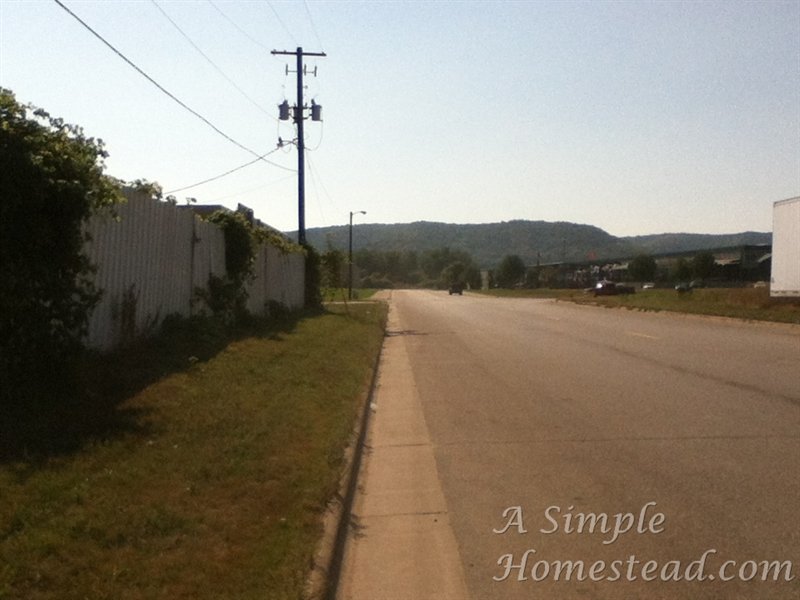 In 2013, I accumulated 1.6 million steps. It sounds impressive but it was only an average of 4700 steps per day. I need to improve that in 2014.
I traveled 160.5 miles in my walks/runs. If I started in the north-easternmost part of the US, it would take me from Caribou Maine to Orono Maine.
I logged 3470 minutes of activity with an average of 25 minutes each time, but that's only the days I exercised.
I set a goal in 2013 to lose 10-12 lbs.  It was close – I ended up dropping 9.4 lbs. I lost more than that during the year and then gained back a few pounds in the last couple of months (stupid homemade caramels and cookies). I reset my goal to lose another 10-12 lbs in the new year … and to drop below a limit my sister and I used to refer to as "death".
What are your goals for this year?
Note: this post contains affiliate links.