This has to have been my most productive year for crafting … ever! Thanks to everyone who inspired me and kept me going.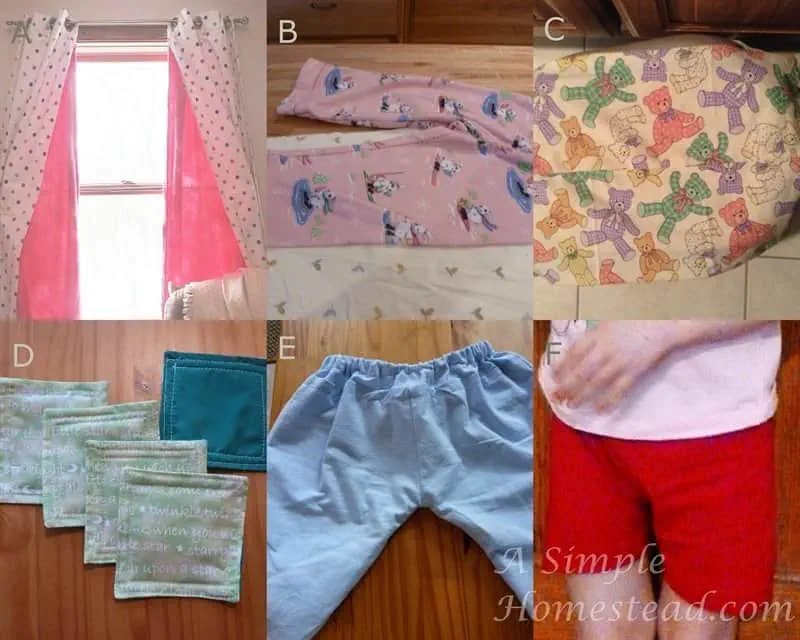 I tried sewing … with less than stellar results. Here's hoping I can do better in 2014.
I managed to make a few cards this year – mostly during our marathon session a couple months ago.
For fibery crafts, I started off the year blocking snowflakes I made in 2012. This is just a sample of the few I finished. I continued making my great love … doilies. And I managed to finish a different type of snowflake this year – a knitted ornament!
I made quite a few dishcloths and afghan squares again this year – trying out different stitches and techniques.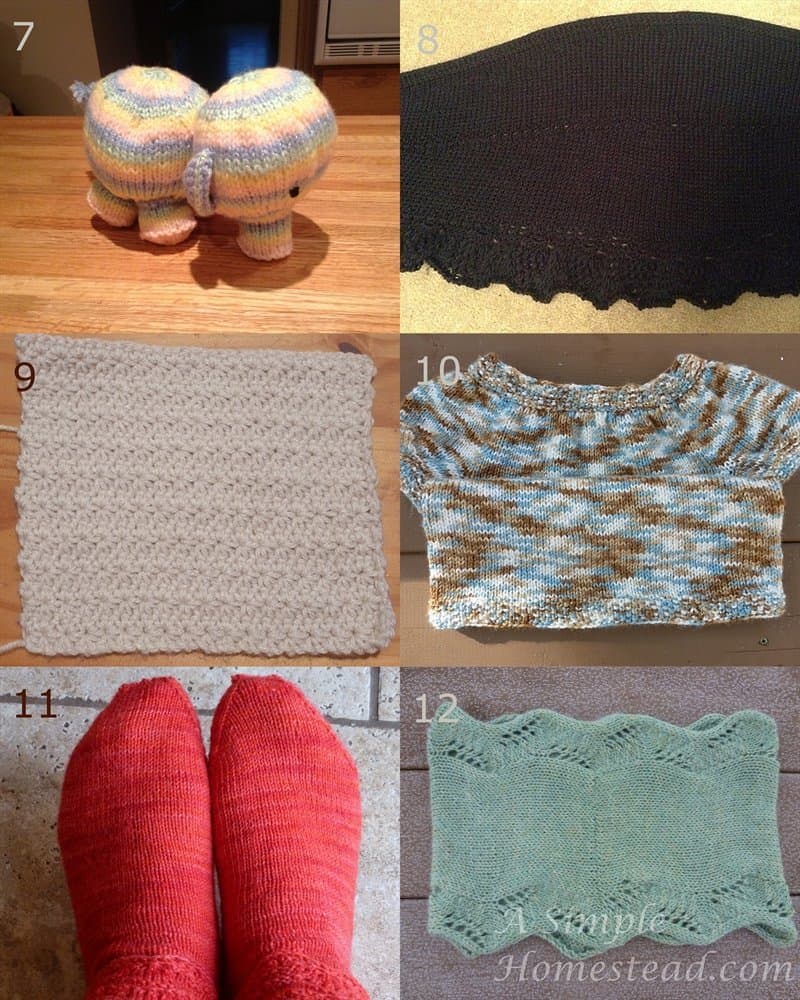 This past year I expanded my repertoire.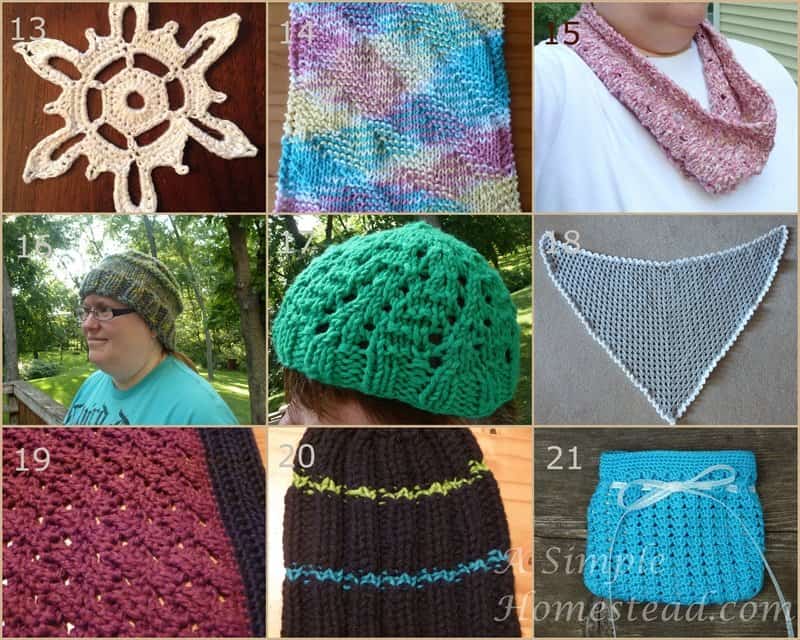 Up until this year, I only had one pattern designed and written up.  And I'm embarrassed about it now.  This year I managed to create a few new patterns of my own – some of which are available to the public.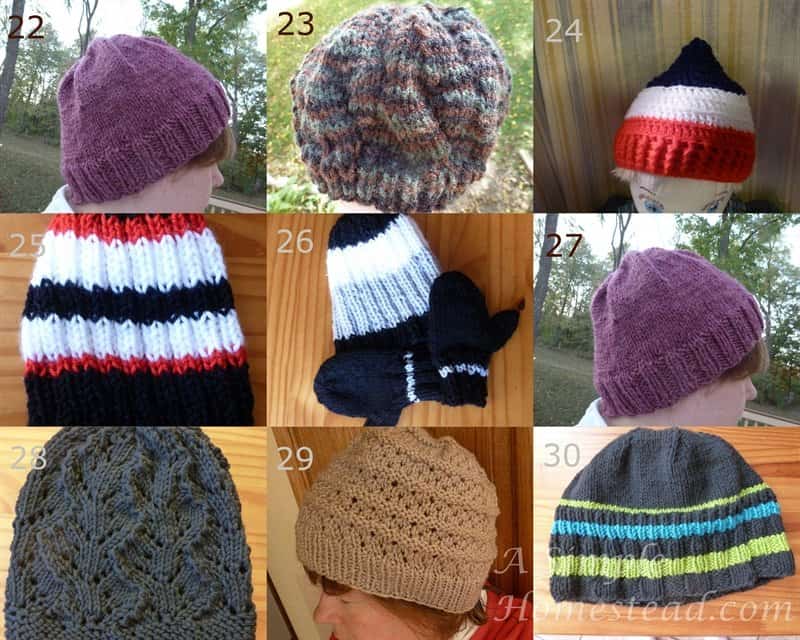 I discovered I love making hats!
Adult's Simple hat by Lion Brand
One Ball Curvy Lace hat by Sweaterbabe
Ribbed hat with mittens
same as #22 – oops. I grabbed this picture twice.
Ravelry says I completed 63 projects in 2013 – including two you haven't seen yet because I just took pictures this morning and I'm saving them for Finished Object Friday :-). That doesn't include all the sewing, card-making, jewelry making (which you also haven't seen) and other misc crafts accomplished! I also didn't mention our wonderful Cabin Crafting weekend. Oh, what fun this year has been!
Thanks for keeping me motivated!