Since it's still the first half of the month, it's not too late to talk about goals for the new year, is it? Nope, didn't think so.
Like other years, I'm trying to use the One Word concept to focus on this year. This year I'm focusing on
I just love that picture. And better yet? I know the photographer! It was taken by Hannah, my niece, who spent the entire fall of 2015 traveling by herself across the country, exploring and learning. So, it's not just that she's sitting on the edge of a cliff (yikes!!) but it took courage to make that trip alone. I was far too reserved at that age to have attempted it myself.
This is a good word for me to choose, along with this verse: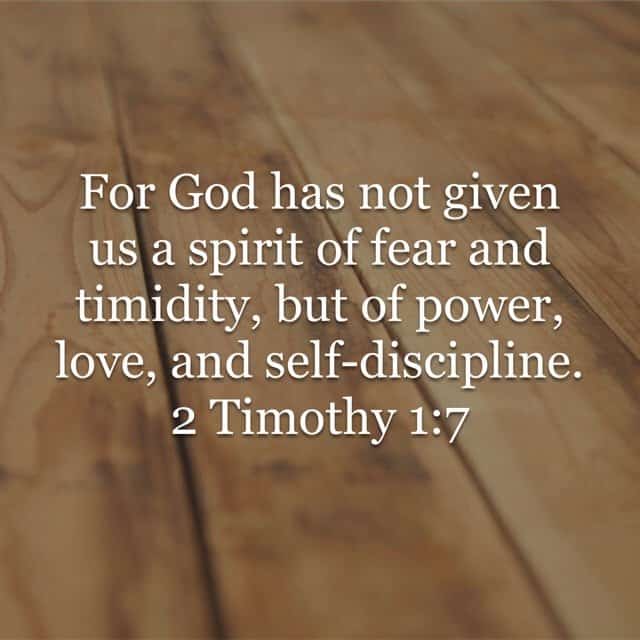 Power. Love. Self-discipline. I need all those.
There are several life-changes I want (or need) to make this year and many of them will require a great deal of courage on my part. They're not resolutions per se … they're goals, with actions laid out on how to accomplish them. I've made them pretty much S.M.A.R.T. goals (specific, measurable, achievable, results-focused, and time-bound) although I wasn't using those exact terms when I planned them.
Now … I just need to begin to move forward.
How about you? Any goals or resolutions for 2016?