How did it get to be July already?! It seems just last week we were celebrating Memorial Day!
Well, however that time managed to disappear, I spent part of this last month getting the Independence Striped Bag polished, tested and tech edited and was able to release it late last night! Just in time for our 4th of July celebrations!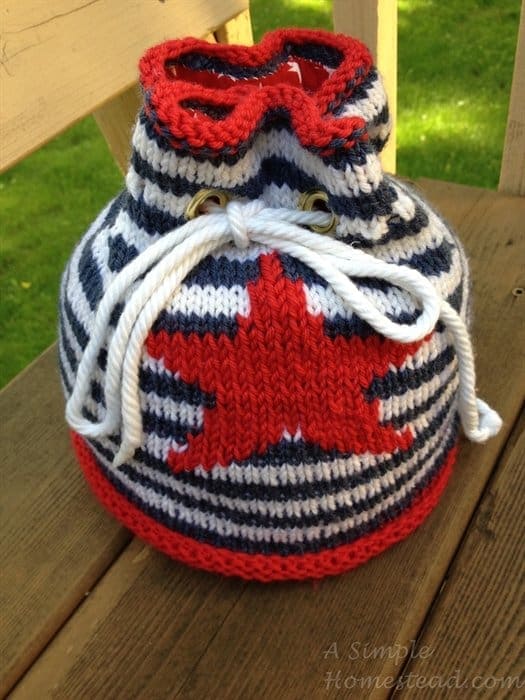 If you remember, I designed this bag last year for the May/June 2015 Designers' Challenges. I really liked how this project turned out but it took almost a full year before I reviewed my notes! I'm learning to get better at not letting them sit so long.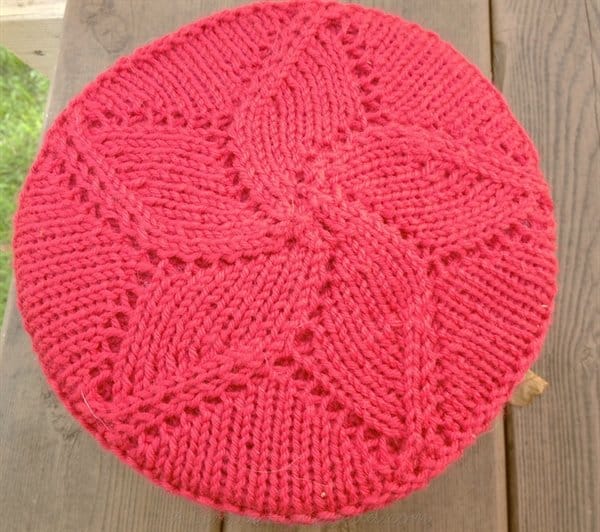 Purchase the PDF pattern from Ravelry or LoveCrafts.
Thanks for checking out my new pattern!